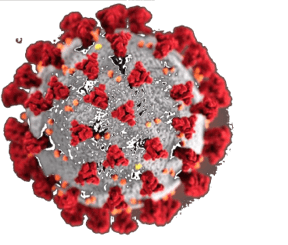 I am pleased to announce that Valuation Services office will be reopening from 1st July 2020 and bookings are now being taken for appointments. Measures are in place to ensure client safety during the pandemic in line with government recommendation. Social distancing is in place, hand sanitisation stations have been installed and all items left for valuation will be thoroughly cleaned and disinfected
About Us
Valuation Services UK Ltd is an independent jewellery valuation company solely specialising in carrying out jewellery valuations for members of the public, jewellers, the insurance industry, law enforcement agencies. Offering valuations for the purpose of: Insurance, Probate, Open Market Sale, Family Division and Post Loss Assessments.
We offer a secure, discrete and personal service and cover the Northwest area. Valuations are carried out at our office, in the comfort of your own home or office. A same day and ″while you wait″ service ensures that you are never without your precious items for long periods of time. We also offer our service through a network of affliated retailers.
As part of our committment to personal service for our clients a home visit service is available. Georgina can visit you in the privacy of your home or office to carry out a valuation of jewellery, watches and other precious items which you possess. In addition to providing a valuation, the visit enables you to have the opportunity to fully discuss your items, their provenance and background so that a fully researched appraisal and valuation report can be presented.
Georgina will also give advice on cleaning and care of your jewellery and whether repairs may be needed.
Georgina Deer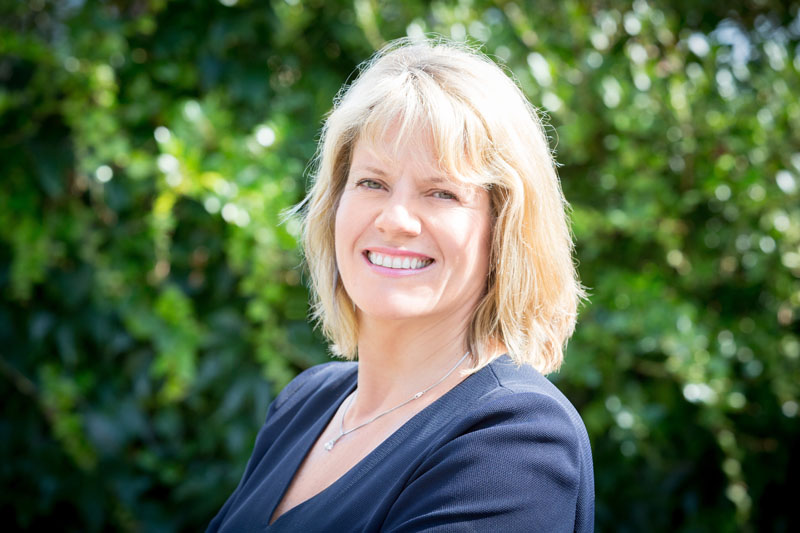 Georgina joined the retail jewellery trade in 1977, working in the family retail shops until 2002, and then subsequently working as an Indepenent Valuer.
In 1987 Georgina became one of the first Registered Valuers in the country and has recently become a Founder Fellow and Registered Valuer of The Jewellery Valuers Association. In 2005 Georgina joined a leading valuation company where she recieved extensive further training and gained valuable expertise whilst carried out Event Valuation Days for leading multiple jewellers.
In 2010 Georgina became a founder member of the prestigious AIJV -Association of Independent Jewellery Valuers- a not-for-profit organisation devoted to promoting and supporting Independent Jewellery Appraisers and Valuers worldwide. Membership has strict criteria and all members must prove that they are truly independent and work to the highest standards if integrity and ethics.
Thank you very much for all the research and trouble you have taken in our valuations, your thoroughness is most impressive!
Mrs. O. Wirral
Qualifications
Georgina has a wide range of qualifications spanning all the disciplines required of a professional Jewellery Appraiser
FJVA - Founder Fellow of the Jewellery Valuers Association
FGA - Fellow of the Gemmological Association of Great Britain
DGA - Holder of the Diamond Grading Diploma with Gem-A
PJValDip - Holder of the Professional Jewellers Valuation Diploma with the National Association of Jewellers
AIJV - Member of The Association of Independent Jewellery Valuers
Georgina's credentials can be verified by clicking the panels above. Further information is available behind the panels below.