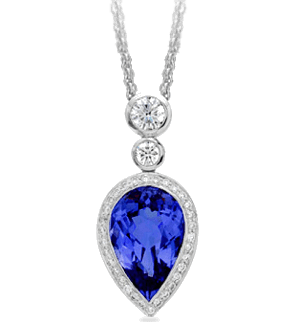 Frequently Asked Questions
Why do I need a valuation?
There are many reasons why you may need a valuation. The most usual is in order to obtain insurance on a piece of jewellery or watch which you own. Other reasons include requiring a valuation for sale, family division and also for the purpose of probate where the value of an estate needs to be established in order to comply with Inheritance Tax requirements. Sometimes a valuation is just for general interest and to find out background on a family owned piece.
A reliable and accurate valuation document is essential to facilitate replacement of lost, stolen or accidentally damaged items, this is especially important with bespoke or designed pieces where a full and detailed description with photographs ensures that the right replacement can be sourced.
It avoids the hassle of trying to establish the value of lost or stolen pieces and helps to show that you have a valid and proveable claim. Furthermore if an item is recovered after being lost or stolen a valuation document can help to prove rightful ownership.
How long will my valuation take to complete?
Usually all the work can be carried out on the same day with you present.Your appraiser will clean your items, take photographs, measure and assess you items and take all the necessary information so that a fully researched document containing precise descriptions, identification and measurements can be completed and sent to your home or office a few days later.
Occasionally certain unusual and complex items may require additional time or further expertise such as being submitted for laboratory analysis, this is not common and your appraiser will provide an estimate of costs prior to any additional work being undertaken.
Just wanted to say thank you for the excellent service you gave when valuing my engagement ring in Decemeber. Its really good to be able to have it valued with out being sent away for weeks.
Michaela S.
How often should I have my items revalued and what will it cost?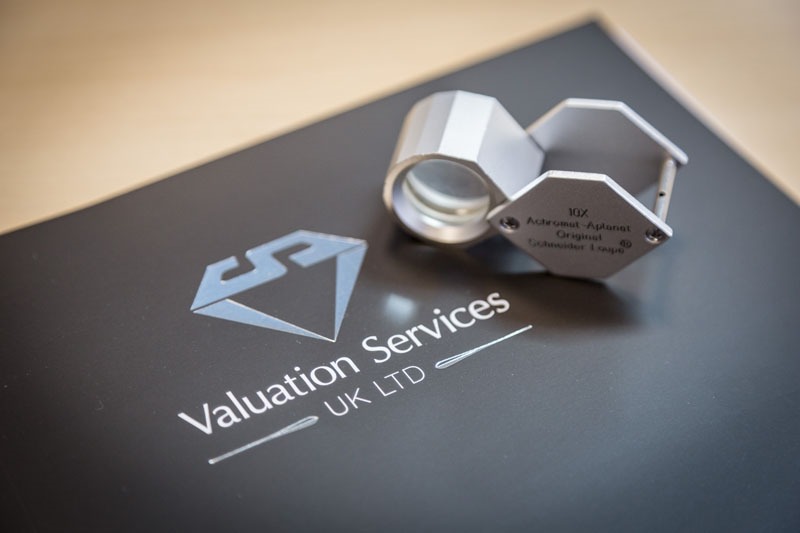 Most insurance companies ask for valuations on items worth over £1,000 and accept valuation documents up to 3 years old. They usually require the documents to be produced by a recognised jeweller or independent registered valuer.
As a general rule items should be revalued every 3years in order to ensure that the values are accurate and that you are not under or even over insured. The revaluation gives your appraiser the opportunity to check your item for damage or wear and advise if any repairs are needed to keep your items in good condition
Revaluation charges for items previously valued by Georgina have a preferential discount of 25% off the standard valuation fee.
Why is it important to submit previous valuations, certificates and supporting documents?
Previous supporting documents can be a useful source of information with factual details relating to weights and origins thus enabling a fully researched and accurate document to be produced.
Your appraiser will assess your item and compare their findings with the information contained on your documents and certificates. All relevant information can then be included on your valuation document.
Previous valuation documents, including those produced by different appraisers give your appraiser the opportunity to see the basis of the previous valuation and discuss with you any differences of opinion or value which may arise.
What is a Registered Valuer?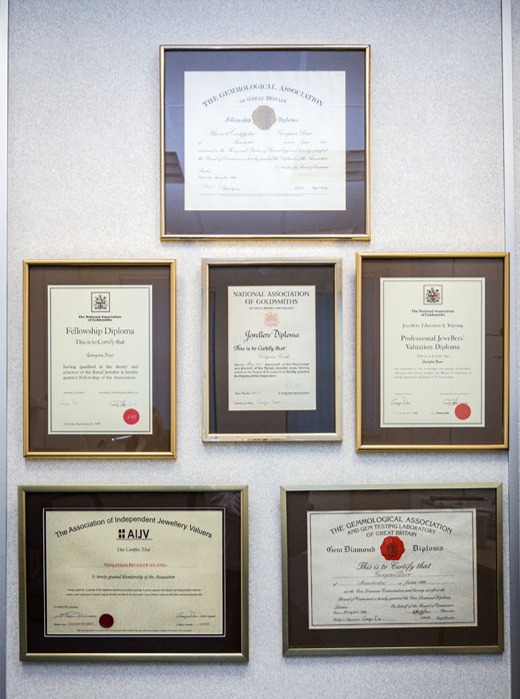 A Registered Valuer is a member or a fellow of the Jewellery Valuers Association.
Membership ensures that valuations are carried out to a professional standard that you can rely on. All Registered Valuers must follow guidelines and adhere to a code of practice laid down in The Certificate of Appraisal theory modules. To become a Registered valuer requires years of education, knowledge and experience. All registered Valuers need to have Gemmological and diamond grading qualifications. They need to have a minimum of five years experience in the jewellery trade and have passed the CAT examination or the Professional Jewellers Valuation Diploma. Furthermore Registered Valuers must amass continuing professional development points and keep up to date with current trends and education on order to retain their registered Valuer status.
Members of the Jewellery Valuers Association can become Fellows by completing a Continuing Professional Development plan, submitting sample valuations for approval and obtaining a minimum of 85% pass in the JVA's monitoring exercise.